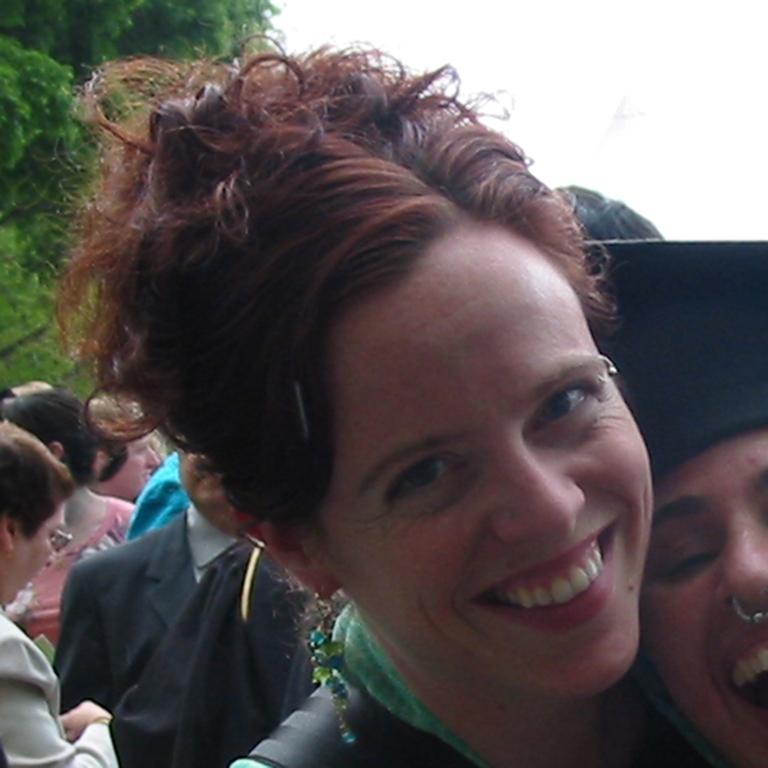 Rae Greiner
Associate Professor, English
Director of Graduate Studies, English
Co-Editor, Victorian Studies
drgreine@indiana.edu

Lindley 205A
Office Hours
Education
Ph.D., University of California, Berkeley, 2007
M.A., English, Radford University, 1996
B.S., English, Radford University, 1992
About Rae Greiner
My broad area of study is the British nineteenth century and the study of the novel, both literary historical and formal. Particular interests include work on aesthetic and narrative form, theories of affect, and C18-C19 moral philosophy.
My first book, Sympathetic Realism in Nineteenth-Century British Fiction (Johns Hopkins 2012), considers nineteenth-century fiction in relation to Adam Smith's Theory of Moral Sentiments to argue for the development of a literary realism for which sympathetic protocols are necessary for confirming and maintaining social reality. I continue to work on realism (currently in a multivolume, collaborative work, Landscapes of Realism). I've also turned my attention to things like "maggots" in Adam Bede: those freakish, sometimes sublime ideas that lodge intractably in the mind. This interest is reflected in my new book-in-progress, Stupidity After Enlightenment, a cultural and literary history of concepts of stupidity before eugenics.
I have published in such venues as ELH, Narrative, Victorian Studies, Critical Quarterly, The Oxford Handbook of Victorian Literary Culture, and The Blackwell Companion to George Eliot, and regularly attend the Dickens Universe.