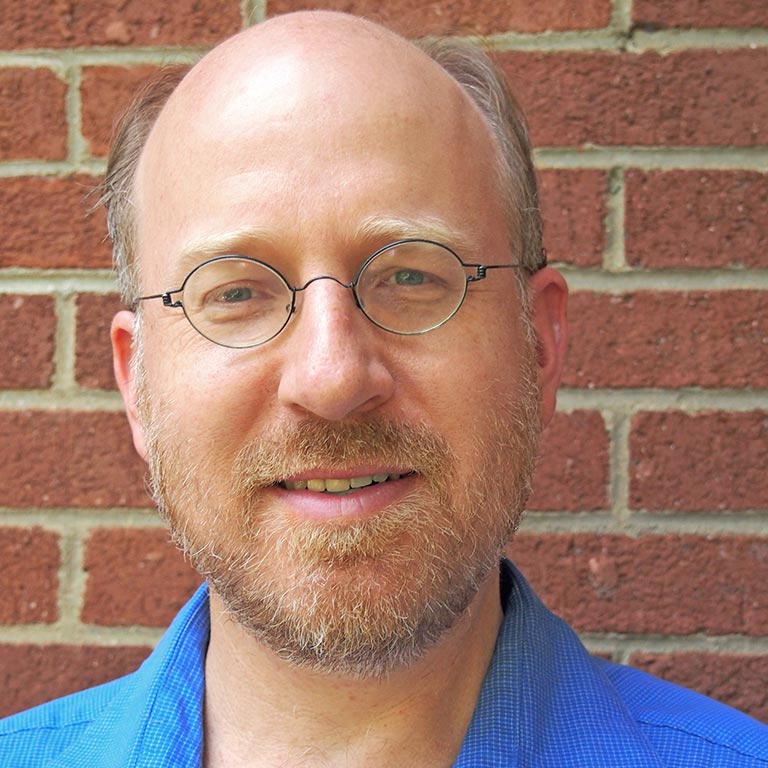 Ivan Kreilkamp
Professor, English
Co-Editor, Victorian Studies
Education
Ph.D., Brown University, 1999
M.A., Brown University, 1994
B.A., Yale University, 1991
About Ivan Kreilkamp
My main research interests focus on the British novel over the long nineteenth-century and on the literature and culture of Victorian Britain more generally. I also have research and teaching interests relating to print culture, media studies, contemporary fiction and popular culture, literary theory, and animal studies.
My first book, Voice and the Victorian Storyteller (Cambridge UP, 2005), aimed to complicate our thinking about Victorian literature's relationship to and representation of speech and orality by, for example, considering literary texts in relation to shorthand manuals, phonographs, and oral storytellers. My second book, Minor Creatures: Persons, Animals, and the Victorian Novel (forthcoming, Chicago UP, 2018) asks what it means to consider animals as members of a household or as characters in a novel. It considers animals as objects of sympathy and enmity, as companions and co-habitants, as subjects of experiment, as minor characters. This project involves attention to historical topics, such as the rise of the animal welfare or anti-cruelty movement in Britain in the early Victorian period, and of the anti-vivisection movement in later decades; it also asks theoretical and philosophical questions regarding the relationship of animals to personhood, subjectivity, and ethics.
In addition to scholarly work in such journals as ELH, Victorian Review, Novel, and the Yale Journal of Criticism, I have also published widely on contemporary fiction, film, and pop music in Public Books, The Los Angeles Review of Books, The New Yorker online, The Chronicle of Higher Education, The New Republic, and elsewhere. I am currently working on a short book about Jennifer Egan's 2011 novel A Visit From the Goon Squad for Columbia UP's new Rereadings book series.